Intrack: Helping Clients Grow and Succeed in the Region
We serve a range of clients in the region, including household names, leading national brands, and MNCs. If you want to learn more about our services and see how our clients are benefiting and growing with Intrack, don't hesitate to get in touch with us.
Satisfied clients
Key Fortune 500 and local CPG/retail companies in the region rely on our services to meet their needs."
Malaysia & Singapore
Manufacturers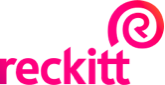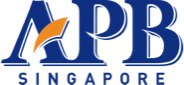 Retailers